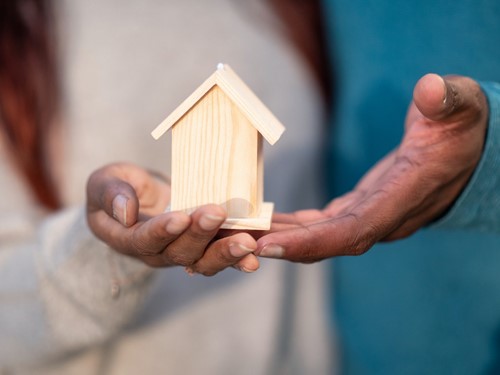 The U.S. Department of Veteran Affairs offers financing options for first-time homebuyers who've served in the military. Knowing the different kinds of VA loans available will help you determine the best option for your home buying plans. It can also help you prepare for the application process and find your eligibility. Here are the basic types of VA loans to know:
Renovation Loans
Are you thinking of a fixer upper for your first home? If so, you may want to consider a VA renovation loan. This type of loan will help cover the remodeling and repair costs of your new-to-you home. Also, you can often finance up to 100% of the home's total value, which is more than most home improvement-based loans will allow.
Construction Loans
Construction loans are perfect for those wanting to build their first home rather than buy an existing one. The VA offers construction loans to assist with the construction costs. You can get a loan combining the upfront costs with the ongoing mortgage payments, or split it into two separate loans depending on your preference.
Energy-Efficient Loans
Planning green upgrades for your first home is a smart choice when you consider a VA energy-efficiency loan. With this type of loan, you can finance the purchase and installation of major green upgrades. Not only will these upgrades help the environment, they'll help you save money on utilities long after the loan is paid in full.
Supplemental Loans
VA supplemental loans can help first-time homebuyers who face maintenance costs in their first home. You can finance these expenses either by adding a supplemental amount to your existing loan, or by taking out a separate loan.
All of these options can greatly benefit you as both a veteran and first-time homebuyer. Consult with a lender or financial professional to determine which best suits your needs.